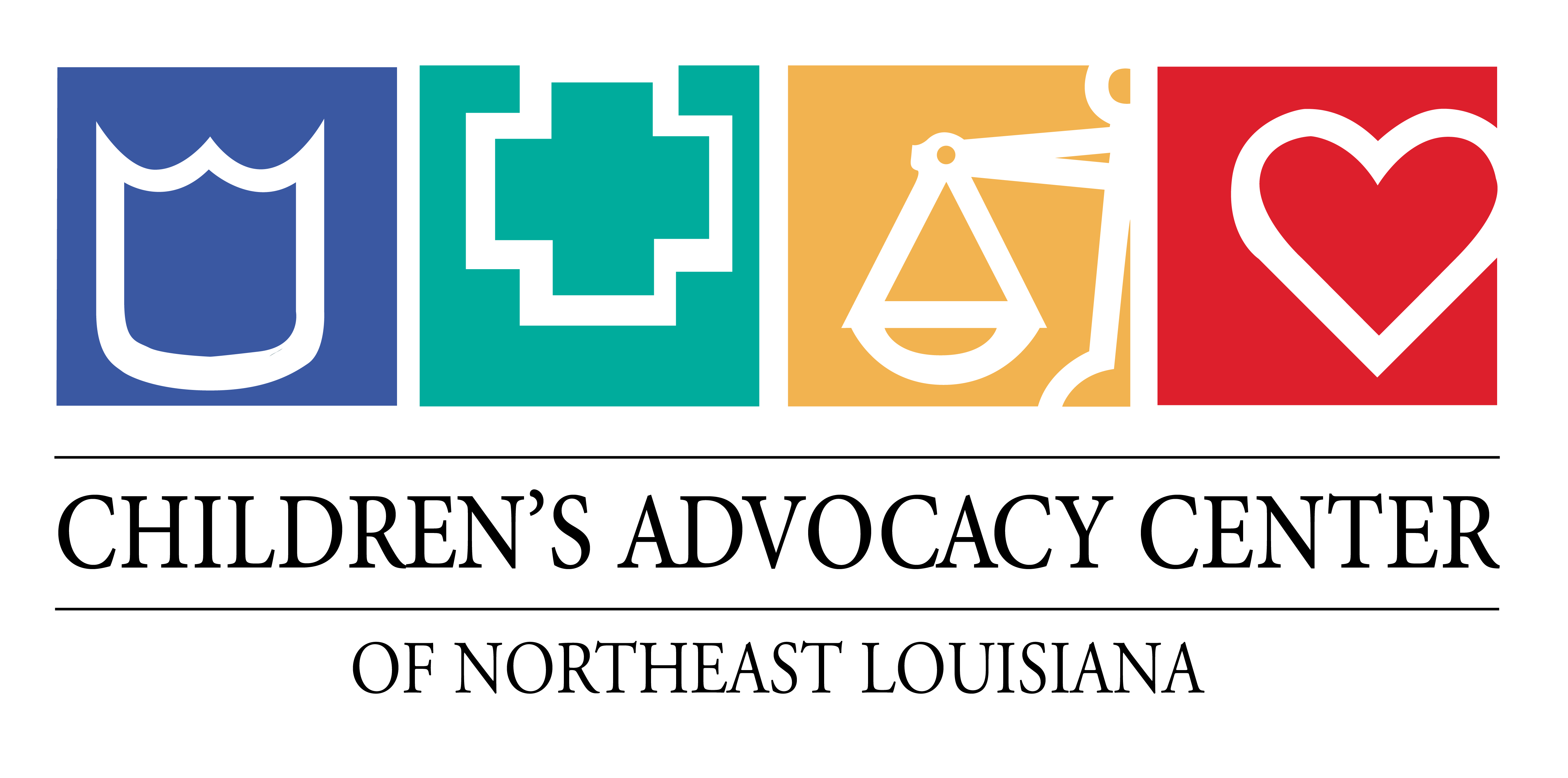 The Children's Advocacy Center of Northeast Louisiana (CAC) is designed to provide a unified approach to conducting forensic interviews for child and mentally challenged adult victims of sexual abuse, physical abuse, human trafficking, or witnesses to violent crimes.
Before the CAC, these victims would have to talk about their experience to several different agencies and officials. The victim could be moved all over the region to numerous locations in order to fulfill all of the required examinations, interviews and assessments. Now, the CAC works to collaborate the efforts of all the agencies and officials who are involved in child victim cases in order for the process to be less traumatizing to the innocent.
All of the necessary steps— assessments, forensic interviews, medical exams, and victim support services, are conducted in one location. Everyone works together for one common goal of protection and healing. It is through this process that the CAC hopes to relieve some of the strain and trauma from those who have suffered through no fault of their own. CAC services can only be accessed through law enforcement or social services.
The CAC also offers trainings to members of the community on identifying, reporting, and preventing child abuse and human trafficking. These training opportunities may be held at our offices or offsite, and all of our trainings for community members are offered free of charge.
​OFFICE LOCATED IN MONROE, LOUISIANA