The Center for Children and Families serves 48 parishes in Northern and South-Central Louisiana and 7 counties in Central Mississippi to redefine how children are being served. Our mission is to promote safe, healthy environments that serve children and families through our six programs:
Brokers of Hope
The Children's Advocacy Center of Northeast Louisiana
Counseling Services
Court Appointed Special Advocates (CASA) of Northeast Louisiana
Family Support & Youth Transition
Medication Management
Counseling Services by professional therapists provide mental health services for children and families in difficult situations. Whether at their home or in our clinic, therapy sessions are family-oriented to offer innovative treatment and crisis intervention.
COURT APPOINTED SPECIAL ADVOCATES | CASA OF NELA
Court Appointed Special Advocates (CASA) are community volunteers who speak up for abused and neglected children in foster care by being the eyes and ears for the court system which helps determine the best options for safe, permanent homes. Our trained staff recruit and coordinate CASA volunteers to advocate for the child's best interest and provide stability and support throughout the process.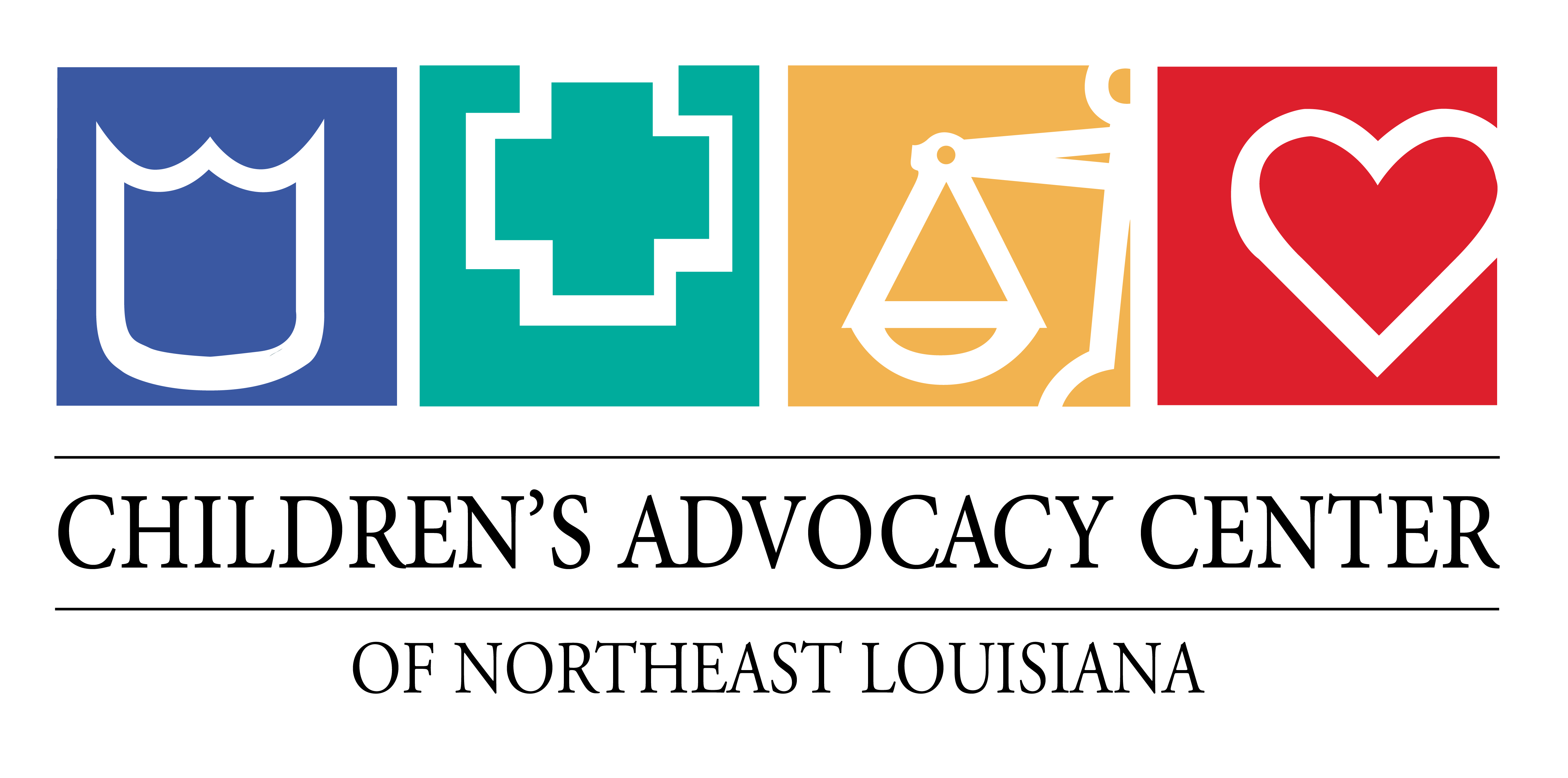 THE CHILDREN'S ADVOCACY CENTER | CAC OF NELA
The Children's Advocacy Center of Northeast Louisiana serves child victims of abuse, trafficking, and crisis-related trauma. In collaboration with law enforcement and social services, we provide forensic interviews, medical exams, and support services that help begin the healing process from sexual abuse, physical abuse, human trafficking, or witness to violent crimes.
Brokers of Hope partners with local communities to help families with children receive basic needs, life skills training, family advocacy, and connection to free counseling services. Our staff helps to identify a family's strengths and needs, develop a plan of action, and provide resources through the support of volunteers and local partnerships.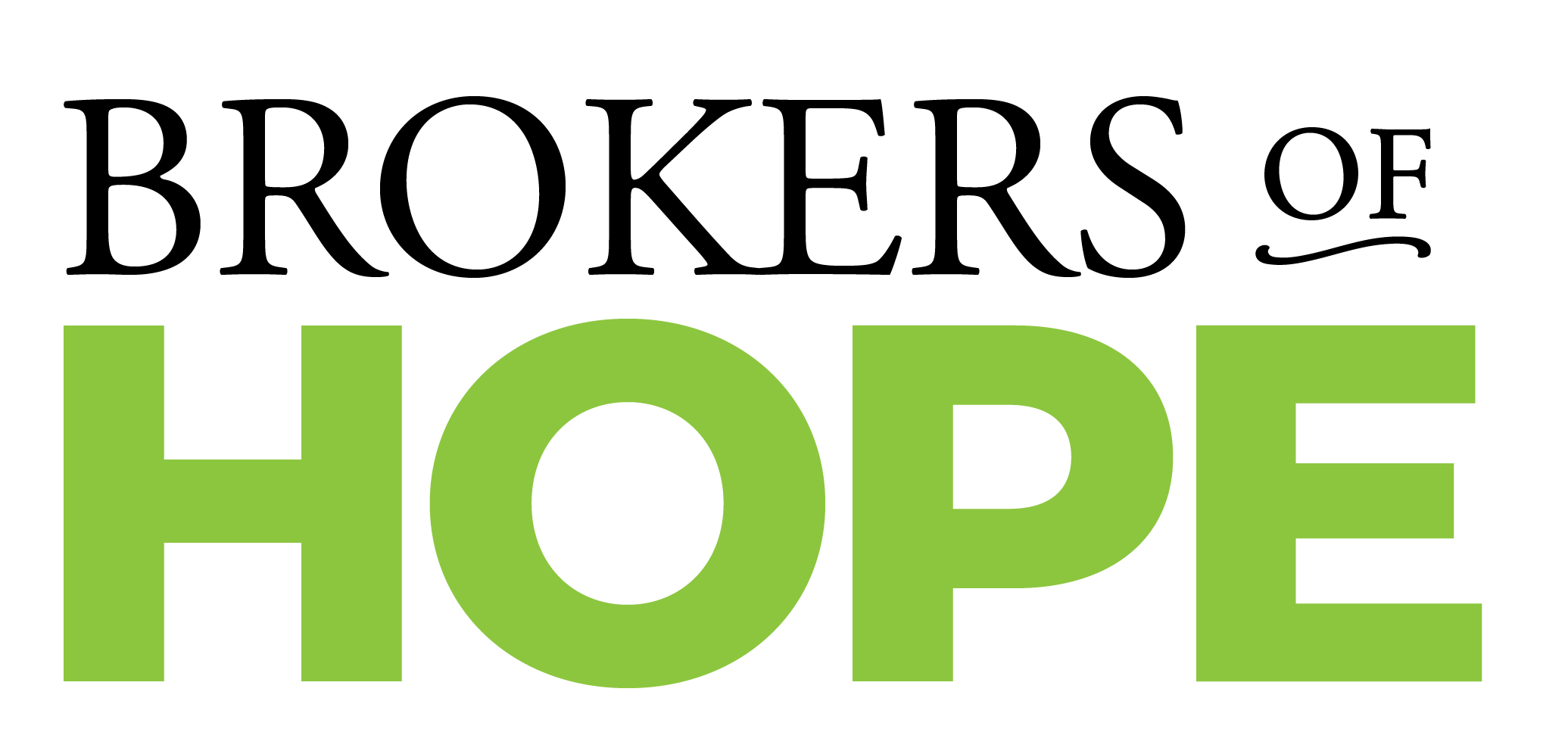 FAMILY SUPPORT & YOUTH TRANSITION
Family Support & Youth Transition (FSYT) provides life skills training for youth who are involved with law enforcement. This statewide program works with the Office of Juvenile Justice and aims to prevent juvenile incarceration and recidivism and helps assist youth with transitioning back into their families, schools, and communities.
Medication Management is provided by a team of medical professionals who offer assessment, diagnosis, and treatment plans for children with mental and behavioral health needs. This multi-faceted approach works collaboratively with our counseling services to meet the specific needs of each client.